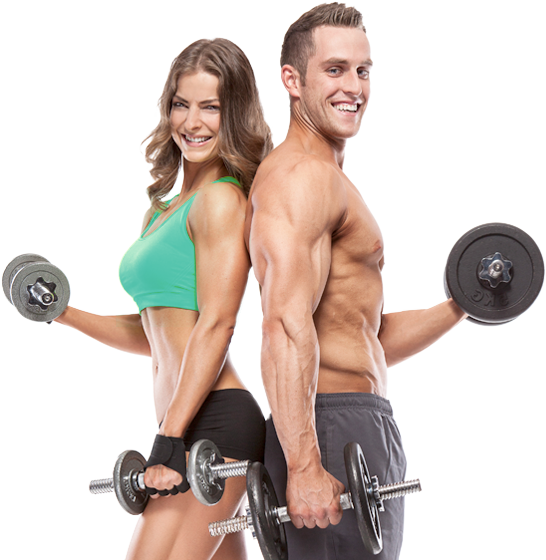 Welcome To Royal Pearl Industries
Welcome to Royal Pearl Industries , Quality is not inherited, But an outcome of years long efforts, commitment and dedications. Its been a family profession of more than 6 decades that manufacturing cum export business in our breed. Having Passed through the same phases. We now proudly claim to be amongst the leading manufacturers & exporters of all sorts like Sports Wear, T-Shirts, Coach Jackets, Hoodies, Polo Shirts, Rain Coats, Apron, Cycling Wears, Jean Pants, Soccer Kit, Baseball Kit from Sialkot Pakistan. Our manufacturing facility is fully equipped with the modern machinery.
We are Manufacturer & Exporter of Leather Products. Sports Wear, Motorbike Products, Cudora Products, Hosiery Products, Gloves, Rain Wears, Wallets, Weight Lifting Belts and Boxing Shorts and has been serving its customers across the world with unique quality. Due to the fact that sophisticated raw material plays an important role in the creation of quality in products and whatsoever.
Read More